Please pay attention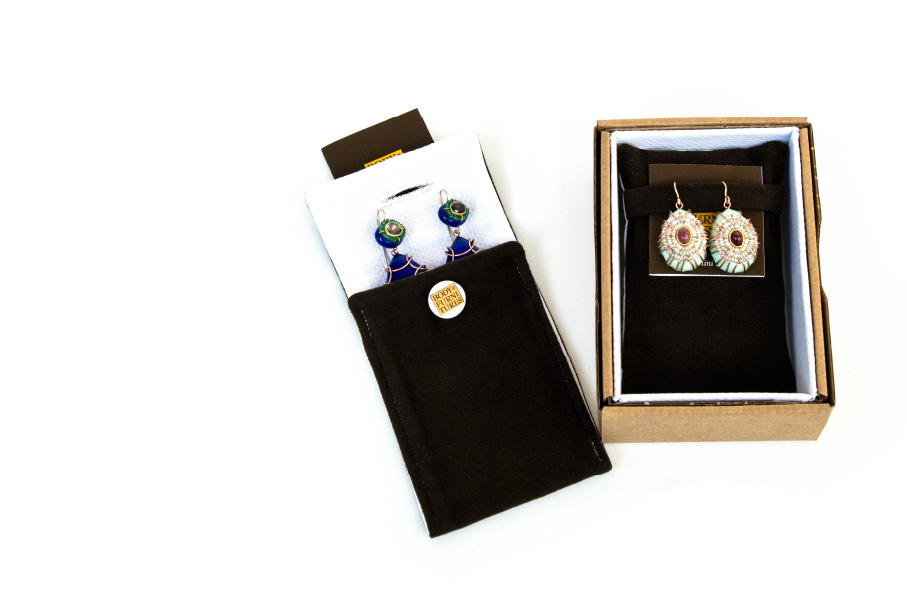 Each and every Bodyfurnitures product is a unique piece, crafted from delicate materials such as paper, papier mâché, gold, pearls and gems. These simple instructions will help you preserve your very own Bodyfurnitures pieces over time:

Keep your jewellery in its original packaging to protect it from scratches and abrasions. Avoid contact with aggressive materials and chemicals and do not drop, bash or scratch in order to prevent damage to the enamel or outer shell.
Avoid contact with water or liquids. Do not wear your jewellery in the shower or bath, at the spa, in swimming pools or during sports.
Perfumes, hairspray, lotions and cosmetics may damage the enamel, dull the gems and dissolve the gold leaf.
Exposure to temperature swings, excessively low temperatures and humidity may cause the papier mâché to shrink, break or tear, compromise the integrity of a piece of jewellery and possibly damage delicate gems.
Please clean your jewellery using a clean soft and dry brush.
The natural wear of the gold leaf and the oxidation of certain elements are part of each piece's creative process.